osm2threejs
API for 3D maps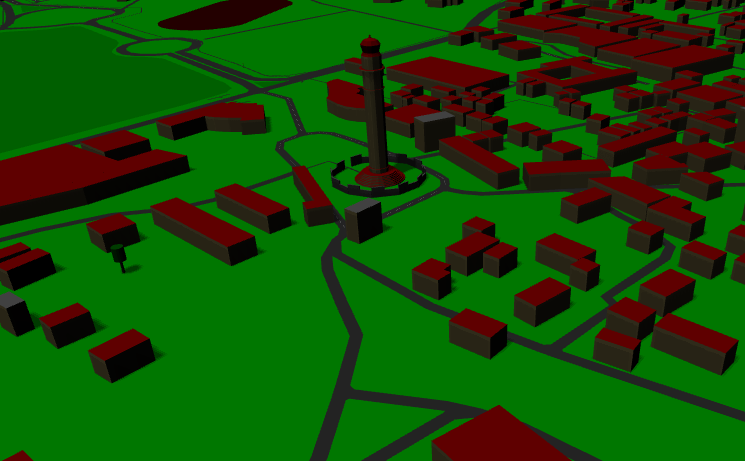 2D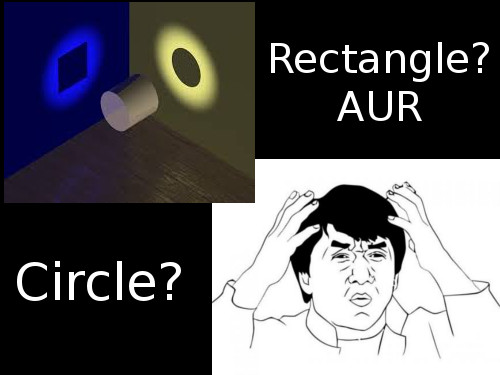 Problem! Einstein ¿
Problems!
Maps are hard to read
creating/modelling 3D is hard
Where?
flight simulation
military application
disaster effect simulation
urban planning
Gaming
tourism, game-map, gps
Geo Mapping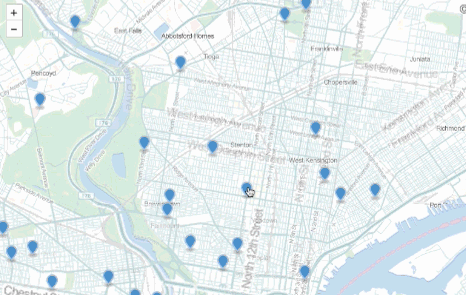 How about immersion?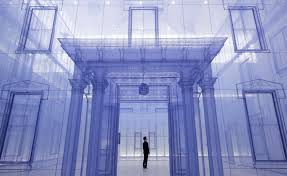 Technologies/Architecture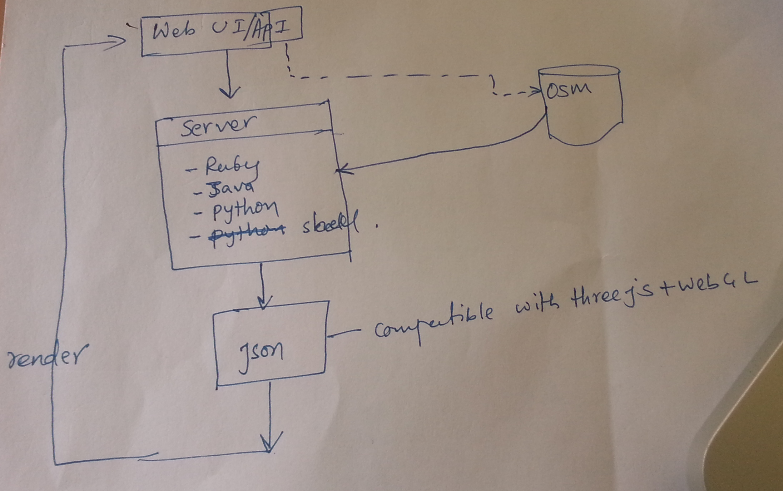 How?
deal with raw geo-data (source: osm)
webgl abstraction
easy to use api for visualization
Further Extensions
GPS integration
texture integration
mode features
interior exploration
flight simulation
Queries?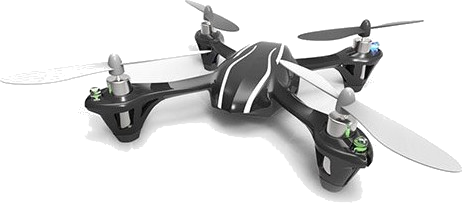 Team:
Milan Thapa
Rohit Man Amatya
Rupak Raj Ghimire
Shalil Awaley
Ujwal Devkota